Description
In this course, you will learn to touch type using an online course. Measuring your wpm (words per minute) on day one, you'll see how fast you can get in five weeks. As typing for an hour is a long time, we'll break up the class with puzzles, word games, and stretches.  
You will need a device with a keyboard.  No phones.
Possible Challenges:
1) Set yourself a wpm target.
2) Improve your wpm from last year.
3) Beat Kate's wpm (c.70 wpm)
4) Type blindfold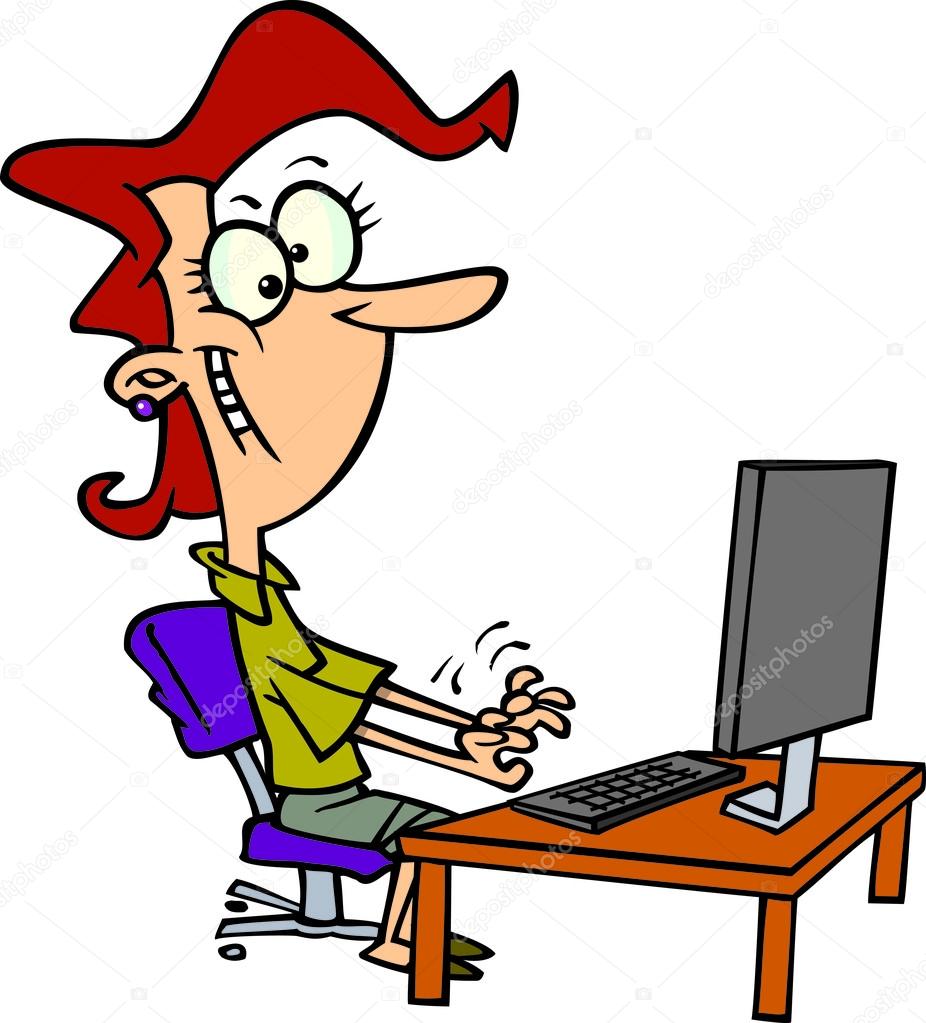 Photo credit Creator: ronleishman | Credit: Depositphotos